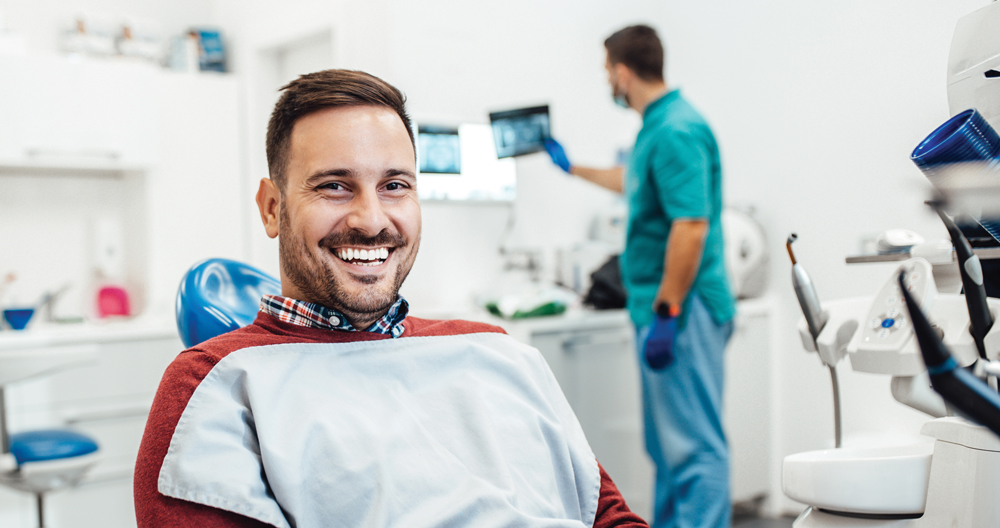 It's time to show off your smile.
Invisalign® clear aligners use the most advanced technology to give you the best smile possible. We give you a unique digital treatment plan that plots the precise path you will take to a show-off-worthy smile.
*$300 off Invisalign treatment (cash pay only).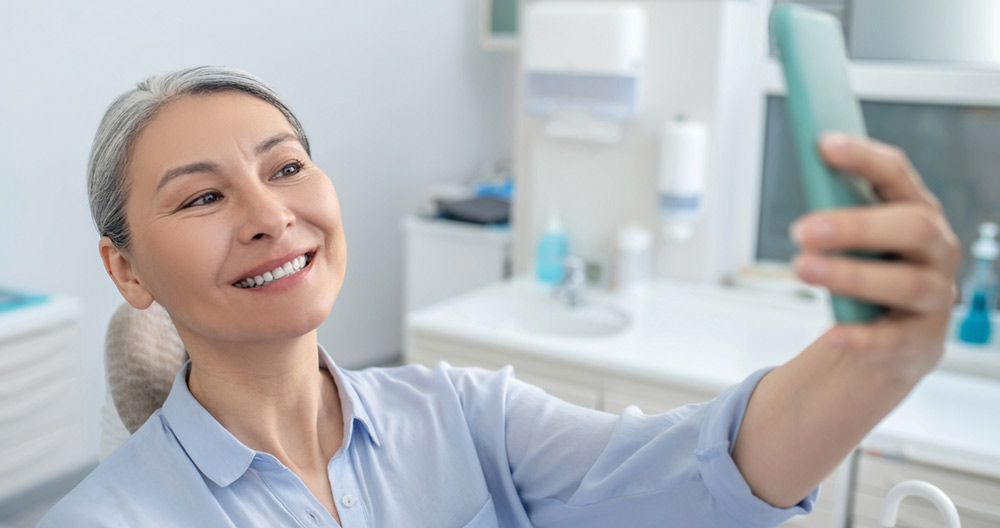 It's time to show off your smile.
Traditional implants typically involve a lengthy process, but as a leader in dental technology we use the iTero Element Intraoral Scanner to make the process faster, comfortable and more accurate.
*$250 off treatment (cash pay only).
Schedule Your Appointment
Ready to get started? Just complete the form below and we'll contact you shortly to confirm your appointment.
At Family Dentistry of Colorado Springs, we want to make it easier than ever for our patients to receive the outstanding dental care they deserve. We're proud to extend the following special offers that are designed to take the hassle out of dental care. Click the + and - symbols to view offer details.
Receiving the outstanding dental care needed to look and feel your best is now more affordable than ever with our $150 New Patient Exam & X-Rays*. For just $150, new patients without insurance will receive a comprehensive dental exam from Dr. Kazemi, complete with a full set of digital X-rays.
Receiving regular dental care ranks behind only daily brushing and flossing as the best way to prevent tooth decay and gum disease. Without frequent exams, your oral health may slowly deteriorate until a more significant problem develops. Patients can save time, money, and the health of their smiles by taking advantage of our $150 New Patient Exam & X-Rays to get their dental care back on track. Contact our office today to schedule your new patient exam and to take advantage of this limited time offer.
*No cleaning included. Call for details.
Dental crowns make an ideal solution for the replacement of one or more missing teeth. Crowns are caps that sit atop of a dental implant that look, act, and feel just like a natural tooth. So that you can quickly reclaim the health and appearance of your smile, Dr. Kazemi offers Same Day Dental Crowns. Don't wait to restore your smile back to health. Same day dental crowns at low monthly payments with approved financing.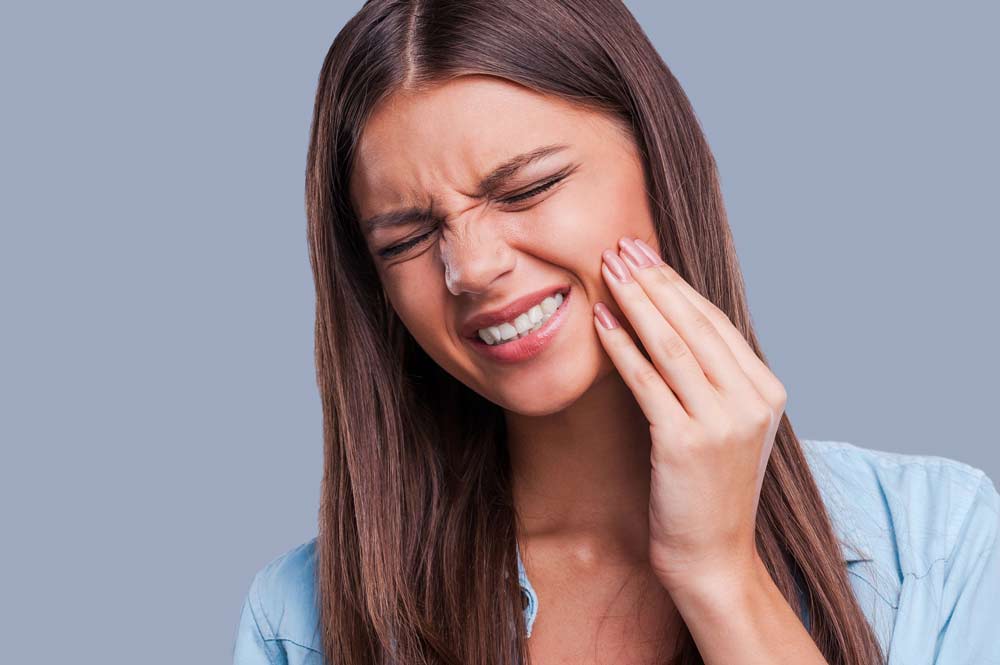 When a dental care emergency happens, you need to seek immediate treatment to prevent the problem from becoming worse or before permanent damage occurs. As an Emergency Dentist in Colorado Springs, Dr. Kazemi can provide the quick, comprehensive care you need to treat a cracked, chipped, broken, or knockout tooth. We offer same-day appointments for patients in need of immediate oral care. We also accept Medicaid for those who need care and don't have a regular dentist.
Getting the great looking smile you desire shouldn't take weeks and multiple visits to see a Colorado Springs dentist. At Family Dentistry of Colorado Springs, we offer Same-Day Dental Implants & Dental Crowns so our patients can immediately start smiling with confidence again. Don't let a damaged smile impact your happiness. Contact our office to schedule your Same Day Dental Implant or Crown consultation with Dr. Kazemi today!